Welcome to our current on lot inventory of homes. Listed below are the modular, doublewide and mobile homes we have on our lot. Browse the selection below and if you have any questions, please contact us.
And remember, if you do not see the home you are looking for, we offer several lines of
modular, doublewide and mobile homes from major manufacturers.
Note that some models reflect the price for on lot models. Images used are stock images and may not reflect exact color and features. We always suggest contacting us to ensure the model is still on our lot and visiting us in person to get a real feel for the homes.
New Models Will Be Arriving In The Coming Months
---
Redman Northwood Ranch Home Model A26009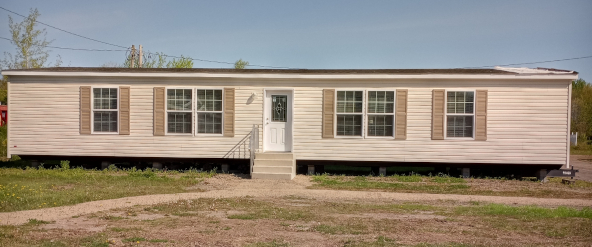 Redman Northwood Ranch Home
Model Number A26009
28 x 60
3 Bedroom
2 Bath
Contact Us About This Model 607-693-1364
---
Commodore Astro Creations Home Model 3AS022P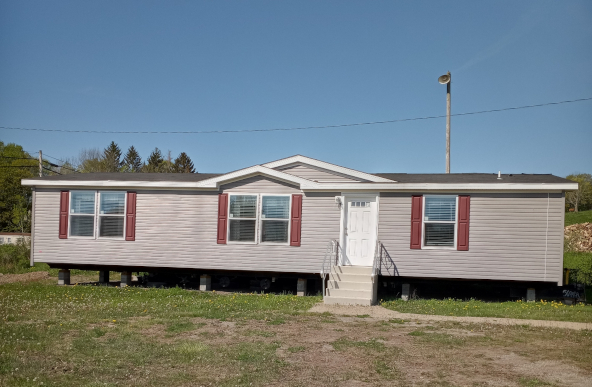 2019 Commodore Astro Creations
Model Number 3AS022P
28 X 52
3 Bedroom
2-1/2 Bath
Contact Us About This Model 607-693-1364
---
Commodore Astro Home Model 3A2006PB2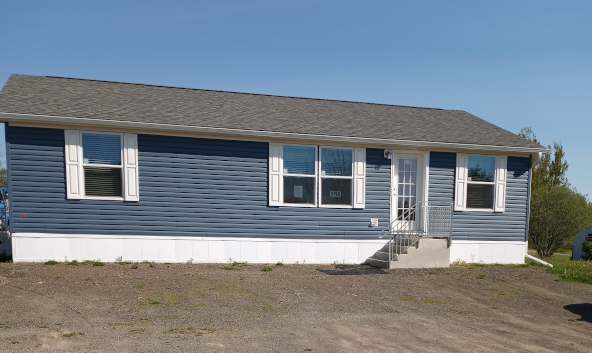 2020 Commodore Astro
Model Number 3A2006PB2
3 Bedroom
2 Bath
Contact Us About This Model 607-693-1364